Luxury hotels in West Midlands, England
---
Absolutely perfect, facilities amazing, the shared lounge and beautifully equiped guest kitchen was a big bonus, and not one but two outdoor spas. Communal breakfast was delicious with plenty choice, enjoyed the company. Absolutely nothing to complain about here, wish we could have stayed a week instead of the night!!!,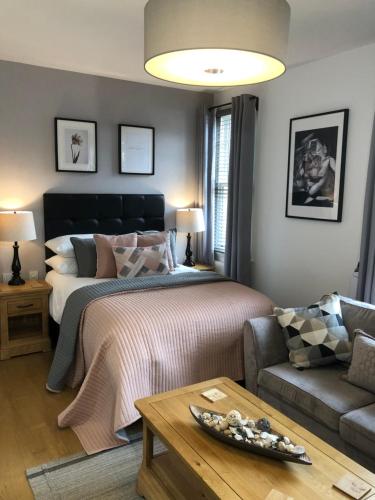 ---
This is a beautifully appointed property, the place really looks like the pictures. The Wi-fi is fast and it is located in a convenient location near a Sainsbury supermarket and the centre of Wolverhampton. They email you and text you the codes for the keyless doors to access the apartment on the day you are due to check in, this is mostly ok but it was a problem for u...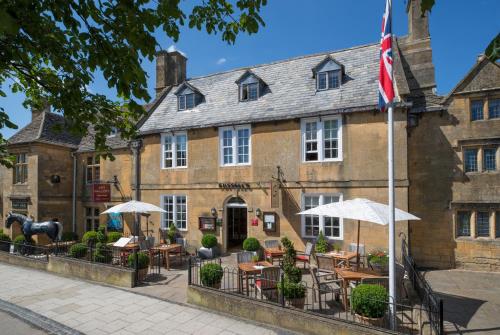 ---
Amazing food, if you stay here you MUST eat in the restaurant. Both my wife and i agreed the food was superb. Lovely clean hotel too. Cannot fault it.
---
Great facilities, lounge and room Excellent dinner, service exceptional; a dessert wine trolley offering Sauternes would have been a perfect embellishment.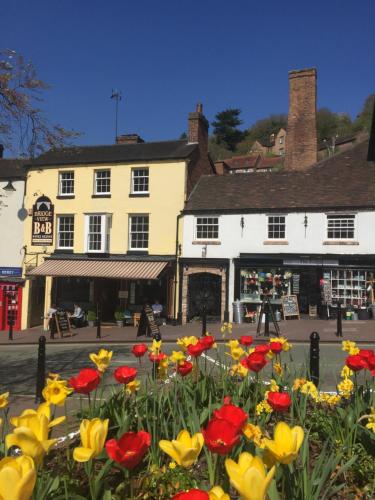 ---
It was a great stay,absolutely stunning location, over priced,bedrooms need updating,bed was very uncomfortable,staff where very friendly,free secure parking,which is a bonus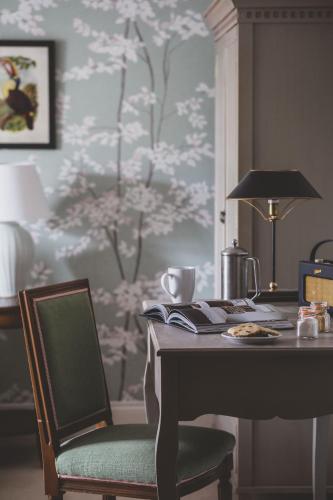 ---
Adjacent to the Ludlow Food Centre & a short drive outside Ludlow. Large modern room / large bed / powerful shower. Friendly staff. Only downside is that breakfast is served in the tea rooms 100 metre walk from the rooms - not great if it's raining.
---
Please bear in mind that we did not stay at Coleman apartments and are not reviewing them per se. We were offered an upgrade to the nearby The Larches in Larches Lane. We found this very clean, quality accommodation. The room was a little small for us (about 20-22sq m) but it had a very comfortable bed, very nice clean and modern bathroom and cooking facilties. Now,...
---
More about West Midlands, England
Whether it's your first visit or your fiftieth, West Midlands, England is a great destination for a vacation. Agoda.com has a fantastic range of hotels to help you make your trip to this beautiful Region a memorable one. A visit to Birmingham, Coventry, Stratford Upon Avon will make your trip to West Midlands, England worthwhile. Agoda.com offers plenty of ideas to help make a getaway to West Midlands, England easy, fun and exciting. Agoda.com is trusted by more than 3,500,000 travelers, booking accommodation in famous regions like West Midlands, England.