Hotels near golf course in Yogyakarta Airport
Our top picks
Lowest price first
Nearest to
Best reviewed
See all
Sheraton Mustika Yogyakarta Resort & Spa
Yogyakarta Airport,Yogyakarta Airport - View on map
"We took a bit of a stab in the dark with staying in Yogyakarta as no one we knew had been there or knew about any of the sights. I had seen a documentary about Borobudur however and was determined we were going to see it. We chose the hotel purely on reviews and to be honest, the reviews do not do the place justice! There were many safety procedures as we arrived and in one way felt it was a little over the top but then realised during our first day how much it was needed. Safety and security at the hotel was very important and we felt happy to be staying there! We arrived at night so went straight to our room, the room was large as well as the bathroom and the balcony had a lovely night view of the swimming pool. When we woke up in the morning we were completely blown away with the view of Mount Merapi in the distance. The view from our room didn't quite match the one from the breakfast area/restaurant where we were literally stopped dead in our tracks. The hotel certainly feeds off the volcano as an attraction point with big floor to ceiling windows and balcony areas so you can stare in awe. The first day we wanted to explore a little of Yogyakarta itself but were soon stopped in our tracks. The taxi driver we ordered from the hotel tour guide wouldn't leave us to explore and instead insisted on showing us around the tourist shops etc via car. The distance between the places were no in walking distance and it soon became apparent we needed a car for many reasons so were grateful. Yogyakarta is trying to be a creative hub and there are many artistic marks on the city, sadly the place is not exactly "tourist friendly" yet but it is a very authentic Javanese city and we are glad we visited the area. The next two days we booked a driver from the hotel to take us to Borobudur and Prambanan the first day and Ketep Pass the next day to see Mount Merapi close up. Our driver Agung was fantastic, he was very friendly and made the few hours we had in the car each day go a"
Show more
Avg price per night
$ 158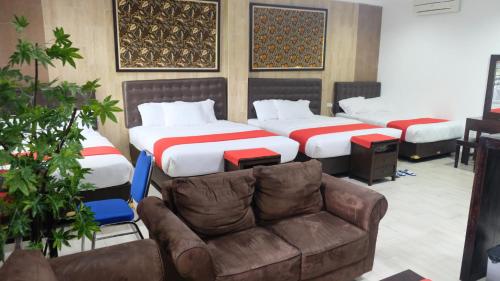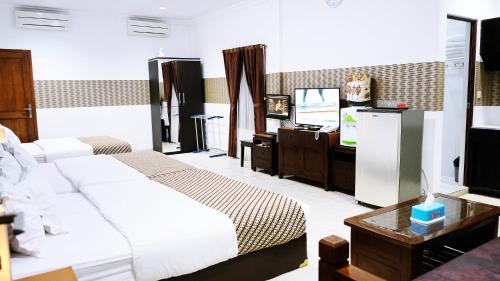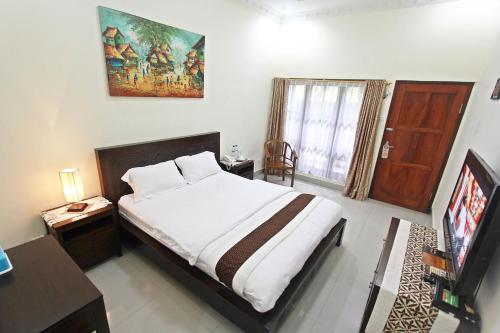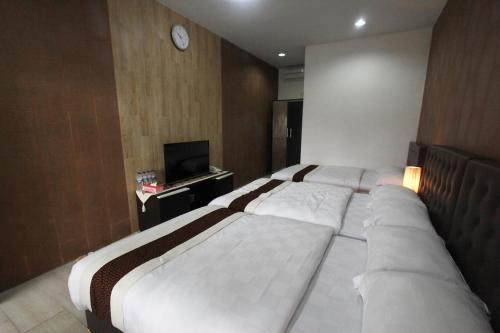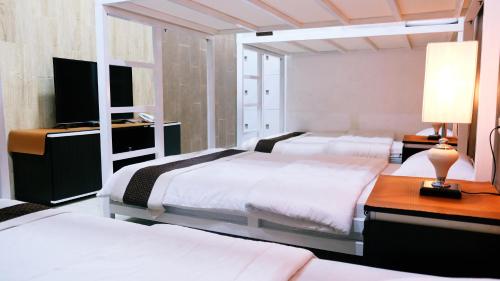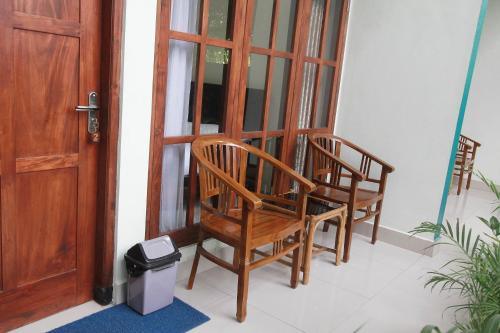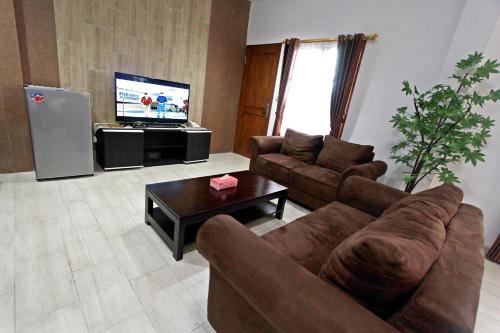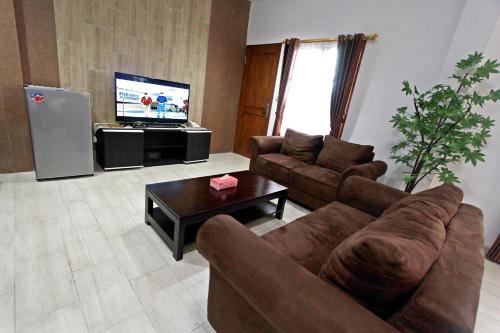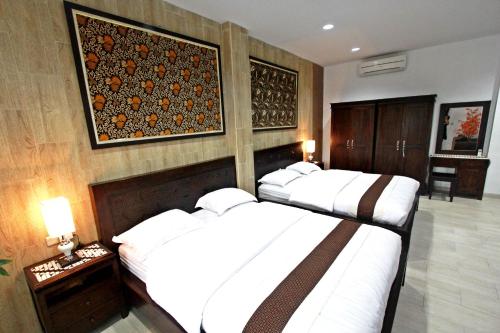 See all
BeOne House Jogja
Yogyakarta Airport,Yogyakarta Airport - View on map
"We only stayed one night at BeOne but I can highly recommend them for a quick visit in Yogyakarta."
See all
Grand Quality Hotel
Yogyakarta Airport,Yogyakarta Airport - View on map
"this is an old hotel in yogyakarta, but the room size is big and there are a lot parking space for cars. the room is clean and ok, the television has been upgraded to 32" lcd tv which is very nice. the bath room is smell a little and need to be upgraded. the hotel is located close to ambarukmo plasa mall and also close to arteri ring road, so you can traffic jam. breakfast is very nice, but need more variety. swimming pool is big, but a little crowded. internet in the room is free using wifi network, speed is ok overall i recommended staying at this hotel. "
Show more
Discover the neighborhoods of Yogyakarta Airport
---